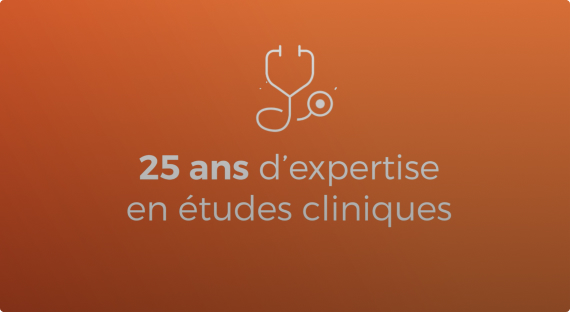 Contribute with us to the medicine of tomorrow!
You would like to contribute to the research, but do not have the structure that will allow you to realize your projects? Syneos Health seeks to develop its network of researchers and clinicians.
Participate in researcharrow_forward
Clinical research can bring you many benefits
Have access to the latest developments in pharmacotherapy.
Play an important role in drug development and have active participation in clinical research.
Be aware of the latest developments on current treatments and upcoming changes.
Receive additional income
A turnkey service
Whether you have recognized experience or are just starting out in the world of clinical research, inventiv puts at your disposal:
Staff
Equipement
Tools
work structure
Our highly qualified staff of nurses, licensed practical nurses and clinical technicians.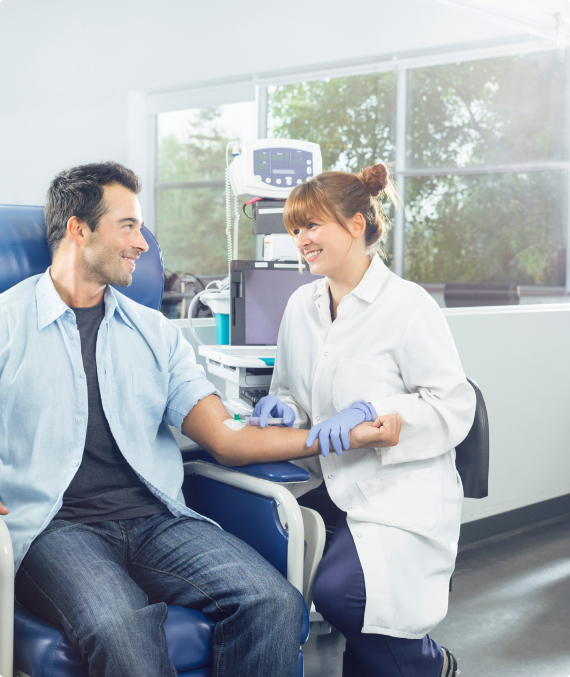 Are you specialized in one of the following therapeutic fields?
Type 2 diabetes expand_more
Patients treated with oral medication (antihyperglycemic, sulfonylurea, GLP-1, TZD, DPP4, etc.)
Patients treated with insulin – hyperglycemia
Metabolic problems expand_more
 Angina
 Drop
 Hypertension
 Hyperlipidemia
 Heart failure
 Obesity
 Metabolic syndrome
Rheumatic and autoimmune diseases expand_more
 Osteoarthritis / Osteoarthritis
 Rheumatoid arthritis
 Psoriatic arthritis – Systemic Lupus Erythematosus (LES)
 Crohn's disease
Central nervous system diseases expand_more
Pulmonary diseases expand_more
Asthma
COPD (Emphysema, chronic bronchitis)
Our team
Our team consists of highly qualified staff of doctors, nurses, nursing assistants and clinical technicians. Ensuring the safety of participants is our priority. Therefore, the trials are supervised by qualified doctors, nurses and technicians who are trained and experienced and follow rigorous procedures.