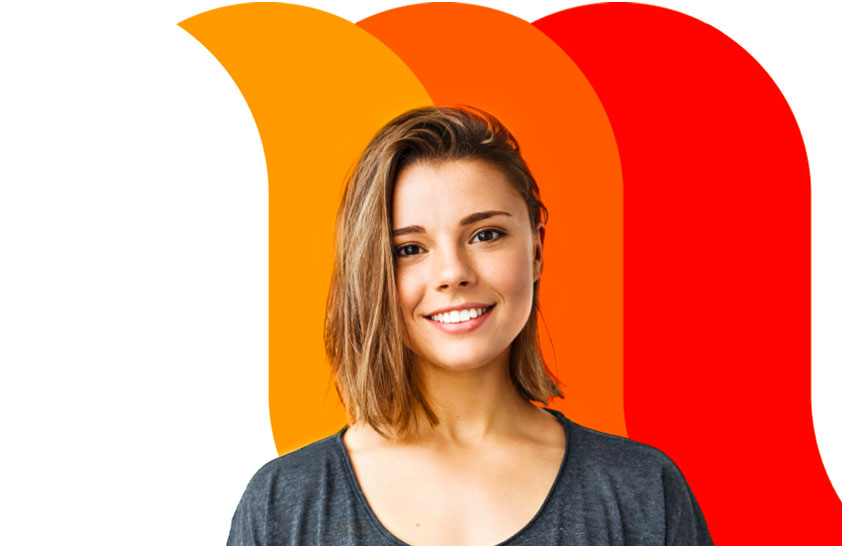 New name. Same mission: to contribute to the medicine of tomorrow!
Created through the merger of two industry leading companies – INC Research and inVentiv Health – we bring together approximately 27,000 clinical and commercial minds with the ability to support customers in more than 110 countries.
Discover our studies arrow_forward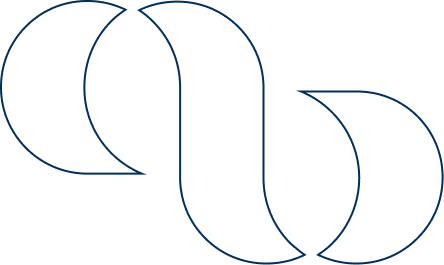 Discover Syneos Health
Operating as inVentiv Health until recently, Syneos Health conducts human clinical studies for pharmaceutical companies in virtually every therapeutic area. These studies generally aim to assess the level of absorption and elimination of a drug in the body and to determine if the drug is safe before it can begin to market.
Learn more

Recommend a friend and you will be doubly rewarded! You and your friend will receive compensation up to $ 200
Learn morearrow_forward